Welcome to Richmondtownhouse.ca,
Richmond townhouses - a popular type of home for Richmondites - well recognized for the multi-level-floor-plan design, offer lots of space for daily activity, storage and parking. Townhouse communities spread wide across the city - from Bridgeport to Steveston, and Seafair to Hamilton (subarea to the east of Richmond). A growing number of families are opting to live in townhouses as they need more living space and many townhouses are in walking distance to schools, parks, community centres, shopping centres and public transit.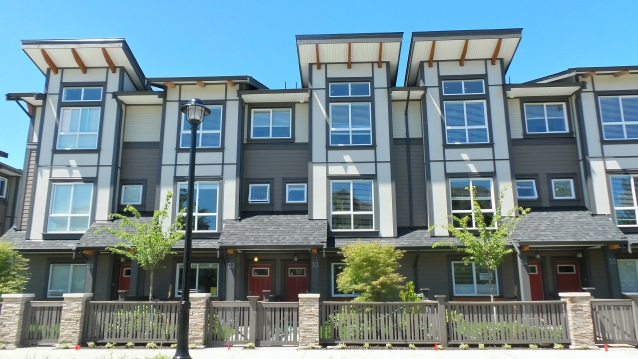 Richmondtownhouse.ca serves to provide valuable and updated market information to assist home buyers and sellers. Here, you can:
View a range of

townhouse communities

in popular neighborhoods.
Search all

active

townhouse listings

in Richmond.
Review

h

ousing market new

s

provided by Real Estate Board of Greater Vancouver.
Ada Tse is a real estate professional specializing in selling Richmond homes. She's knowledgeable about the conditions and trends of the local market and offers her clients advice and inside information to assist them in every step of the home buying and selling process. She's energetic and dedicated to providing properties marketing, selling, searching and buying services. If you would like to speak with a real estate marketing professional, call Ada today 604-318-8888.